BESPOKE KITCHENS AND LUXURY FURNISHINGS
Bespoke kitchens and custom furnishings
For 55 years Martini has been synonymous with the highest quality in the design, construction and installation of bespoke kitchens and personalized furnishings.
In the Verona flagship store you will find advice from expert designers, ready to create the furniture of your dreams with you.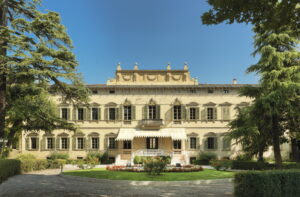 Thanks to our artisan production, every solution is possible. There are no limits to the creativity of architects and interior designers.
The installation is performed by internal and highly trained personnel.
Our guarantee: quality and professionalism at all stages.
Contattaci